Leading The Next Generation
The TPH-Florida Alliance Partnership
In March of 2022, TPH and the Florida Alliance joined forces to take TPH's core purpose, which is to lead the world in the holistic development of student-athletes, advancing- in and beyond the game- the next generation of impact players, and apply it in a team setting, one that welcomes in Alliance 2004-2007 birth years.
This unique player and team-focused partnership was formed to provide an avenue for hockey players from across the state of Florida to:
Education

Receive a quality, NCAA-accredited education, within TPH's blended learning environment

Training

Get on and off-ice hockey training that extends far beyond what is offered in a traditional club setting

Process

Learn about the process of becoming an elite hockey player, athlete, student, person and TEAM
Quality Local hockey development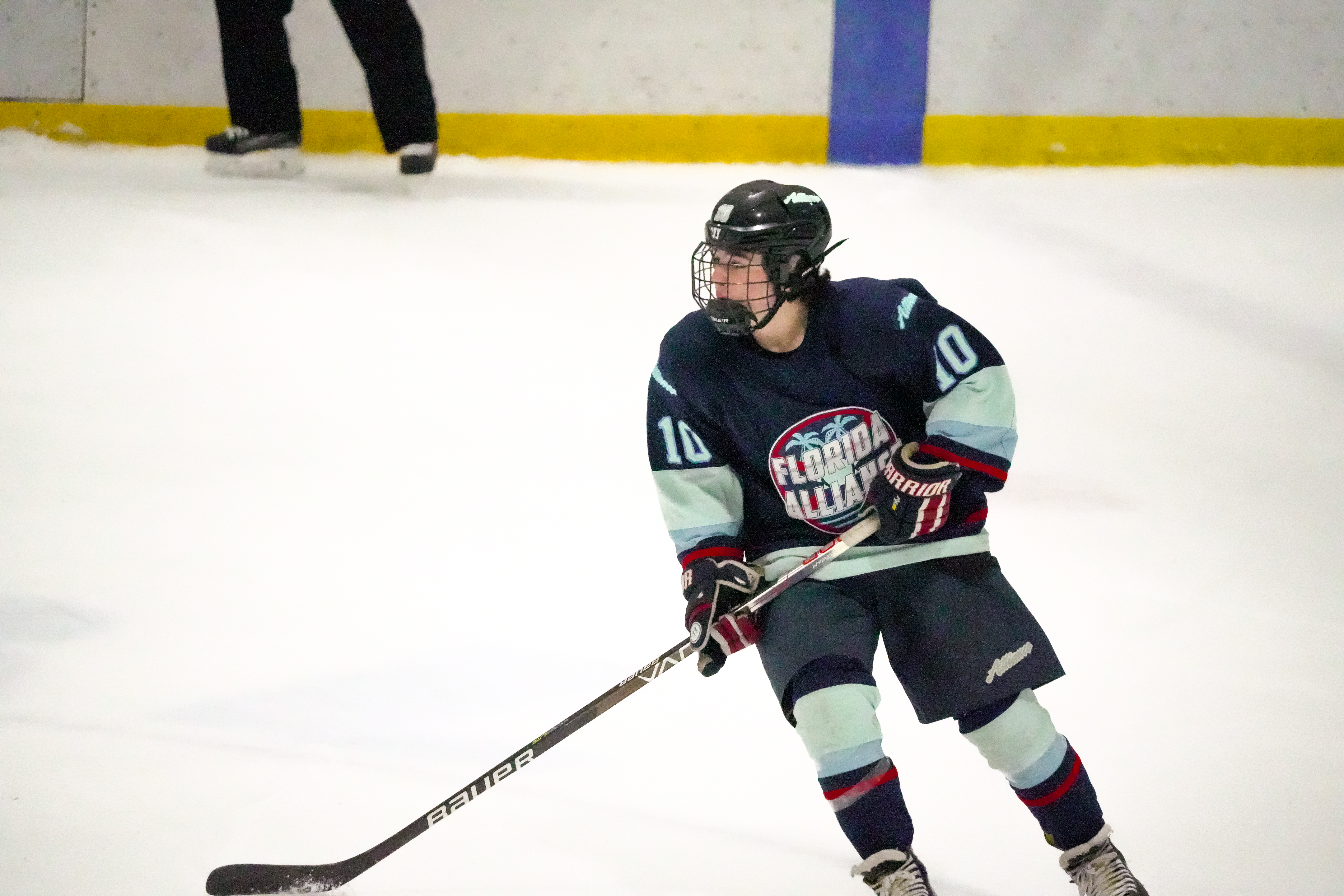 While hockey is a sport that promotes character, hard work and team play, far too often, aspiring elite players feel rushed, and struggle to find playing situations where they can:
(1) pursue their academic and athletic goals at once,

(2) do so in an environment that offers them everything they need and so much of what they want in order to be successful, and

(3) remain at or close to

home

in the process.
---
The TPH-Florida Alliance partnership checks all the boxes, providing hockey players from across the state of Florida a high-level junior and college hockey experience, while allowing them to enjoy all the lifestyle benefits the Sunshine State has to offer.  Thanks to this partnership, Tier I hockey players from the state of Florida no longer need to stray outside their backyard for an opportunity to develop holistically, on and off the ice. 
The TPH Academy
Team Model
The TPH Academy Team Model delivers all the benefits of TPH's Study-Train-Play experience in a setting that maximizes the development of both the individual and the collective.  Student-athletes who play for the Alliance 15U, 16U and 18U teams, and participate in TPH's Study-Train-Play TPH Academy Team Model, will receive the following:
Customized work space in the TPH academic wing

All aspects of TPH's individualized, customized, NCAA accredited academic experience and the advantages of studying in the CoE's blended learning environment

Access to the TPH-Kinduct app, which houses all student-athlete attendance, wellness and academic and athletic testing data
Between 90-125 hours of hockey "part" instruction -> on-ice training sessions led by a TPH team member, geared towards skills, habits, concepts and details, with sessions typically taking place in the morning or mid-afternoon

Flexibility to participate in "part" instruction in either Fort Lauderdale or Estero 

Between 90-125 hours of hockey "whole" instruction -> on-ice team practices led by the Alliance coaching staff, typically taking place in the late afternoon or evening
Mentorship, both 1-1 with CoE staff, as well as access to Coach FA's Mentorship Program

Participation in added value social and real world experiences, specifically field trips, community service projects, guest speakers and CoE activities
Between 110-130 hours of off-ice training, typically taking place in the late afternoon or evening

Access to Iceberg analytics and an account with The Prospect Exchange, which includes two free games

Alliance equipment and apparel package

45-55 game schedule, which includes Tier I Elite Hockey League play
Culture + Cosmetics =

Impact
NHL-level Amenities & Facilities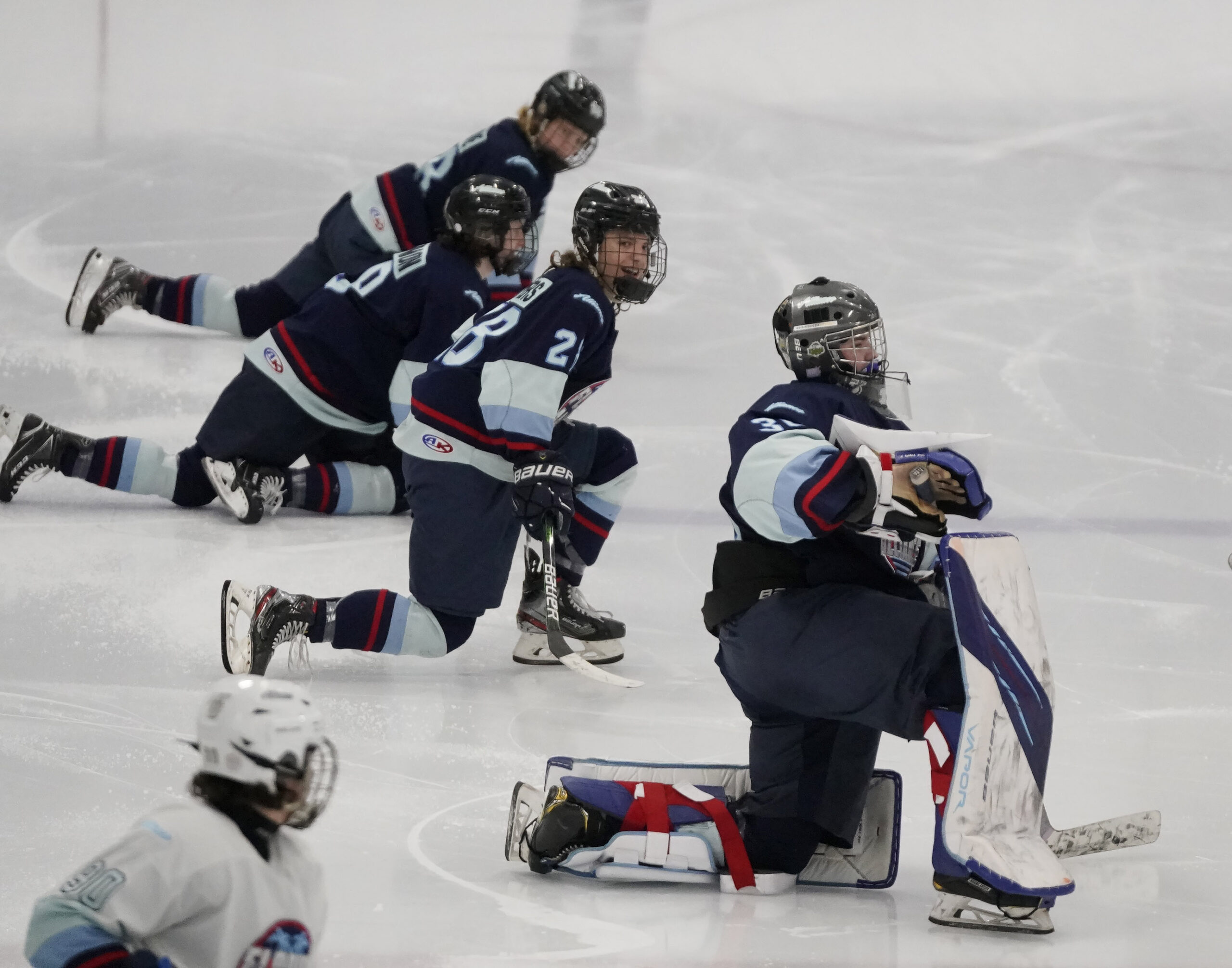 While TPH believes it will provide the Study-Train-Play "culture" that promotes individual and team success, its partnership with the Panthers IceDen will offer Alliance players the "cosmetics" piece. Alliance players who enroll in the TPH Academy will enjoy high level amenities, including:
Pro-style dressing room

State-of-the-art weight room

Equipment room

Customized academic space, consistent with

The TPH Way