Welcome to our new website!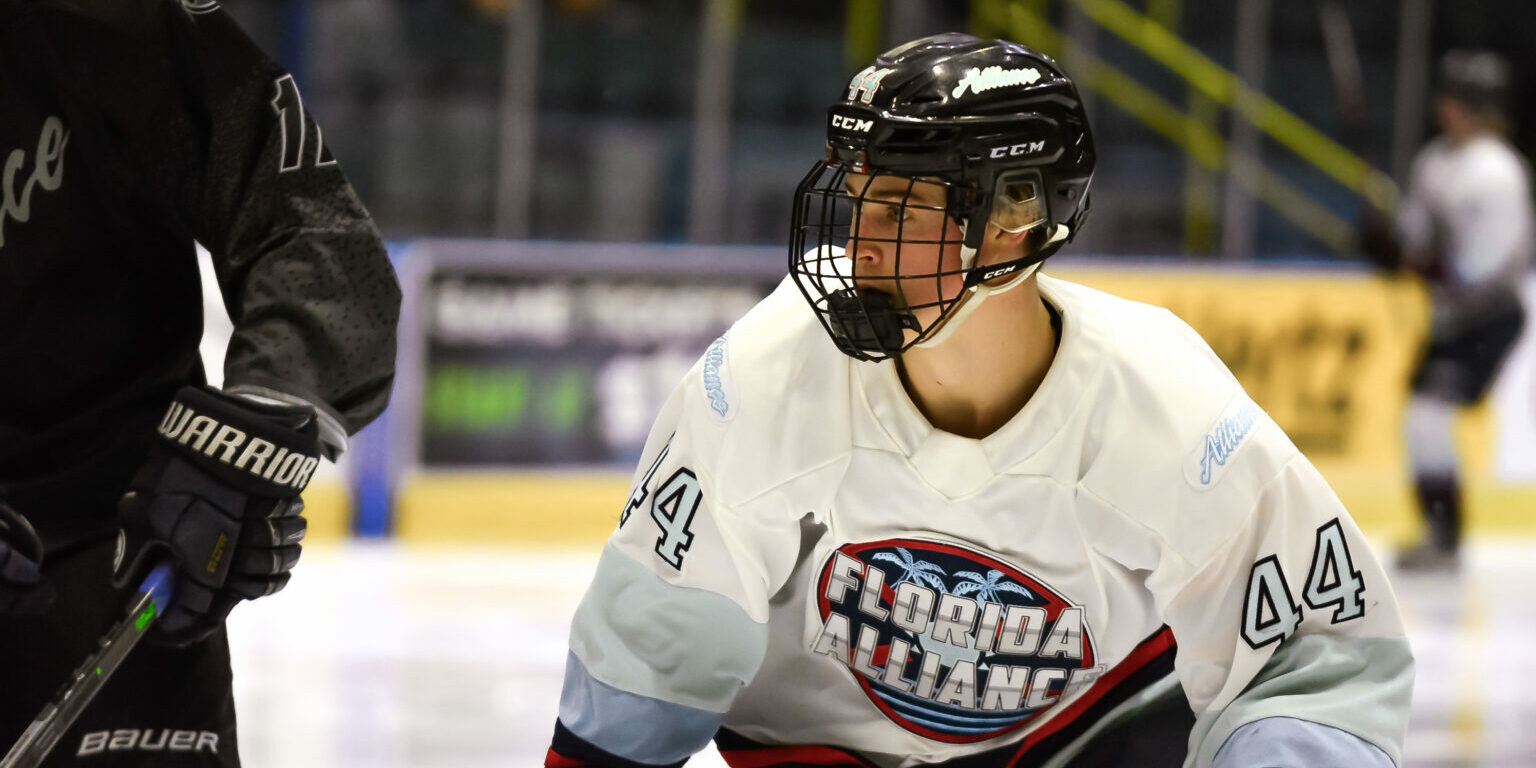 Welcome to the new home of the Florida alliance hockey program, powered by Total Package Hockey.
In March of 2022, TPH and the Florida Alliance joined forces to take TPH's core purpose, which is to lead the world in the holistic development of student-athletes, advancing- in and beyond the game- the next generation of impact players, and apply it in a team setting, one that welcomes in Alliance 2004-2007 birth years. Click here to learn more about the partnership, our process and future plans for hockey in florida.