2022 SAHOF USA Hockey Boys' Player Development Camp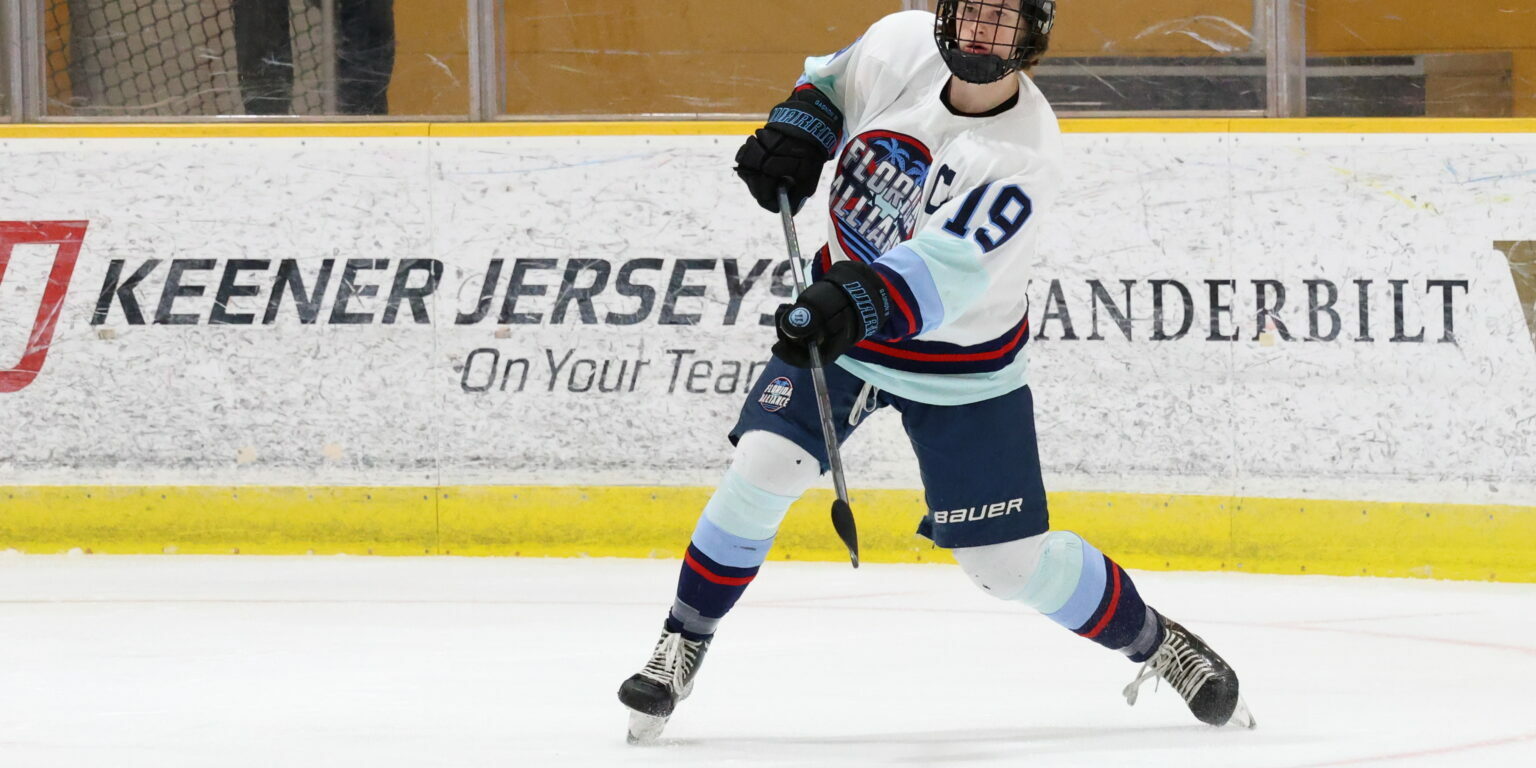 2022 SAHOF USA Hockey Boys' Player Development Camp
The 2022 SAHOF USA Hockey Boys' Player Development Camp will be held at the Panther IceDen in Coral Springs, Florida April 15th – April 17, 2022.
The camp will be for birth years 2005–2008.
The birth years 2005-2007 are competing for an opportunity to be selected for the USA Hockey National Player Development Camps held in Amherst, New York beginning the end of June 2022.
The players selected from the SAHOF camp will move on to attend the USA Hockey Southeastern District Player Development camp held May 6th-8th, 2022, in Charlotte, North Carolina at the Extreme Ice Center.
At this camp players are selected to attend the National Development camps.
2005 and 2006 SAHOF players that were selected and attended the National Camp last summer will receive an invitation to attend the SE District camp and are not required to participate at the SAHOF Affiliate camp in April.
The 2008 birth year players will be competing to be selected to attend the USA Hockey Southeastern District Select 14 Camp to be held sometime in July. Last year the camp was at Bowling Green State University in Bowling Green, Ohio.
The SAHOF camp fee is $190.00, please register at https://rockymountainregister.com/enroll/usah/login.asp?programid=6
Joe Casacci
SAHOF USA Hockey Player Development Camp Director